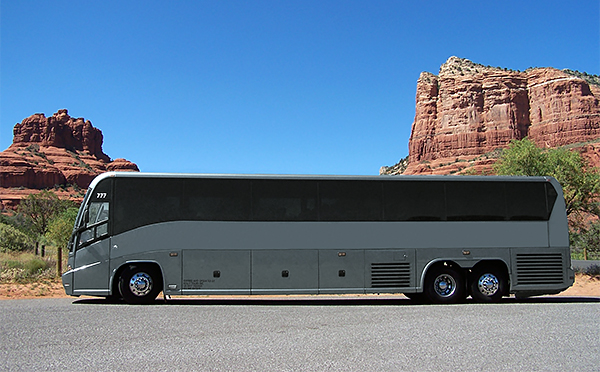 Welcome travel professionals!
Whether you're planning a tour, reunion, club gathering, special interest group, or attending an event, we're here to assist you with developing creative tour ideas customized to the needs of your clients. Whether they're seeking active outdoor recreation or a more relaxed experience, Lake Havasu City offers something for everyone. Our hospitality is paramount because you and your clients are very important to us.
Located on Arizona's West Coast with more than 300 sunny days a year, Lake Havasu City is within driving distance from major cities in Arizona, California and Nevada. Lake Havasu City is home of the world-famous London Bridge: Arizona's second most visited tourist attraction topped only by the Grand Canyon.
For information on how to make your next tour a memorable one and for planning assistance, please contact: